Our goal is to have happy children gaining experiences they won't get anywhere else! They learn to organize, follow instruction, and create. Our classes are full of laughter and usually mess (something kids love!) more
Some exciting classes are being scheduled for Winter. Please be sure to check our calendar for all our future classes.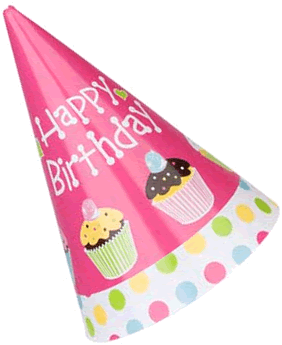 We can arrange to have your party at a party space location, or in the comfort of your own home. Another option is to have the party at school. We can bring the party to the classroom and work with the teacher to make it a success. During the Summer months, the party can take place in a park. The menu can be tailored to foods that do not require an oven.